On Giving tuesday now, may 5th, kc pet project launches our new program
What if each pet in our community was treated as an individual and the role of our shelter was to create a true safety net for those animals in their homes and in our community? Can we create a new range of services to prevent surrenders and help pets get what they need? Our new Keep 'Em Together, KC program will be designed to do just that – provide COVID-emergency support programs for pet owners, as well as building partnerships with local human services organizations to provide pet food assistance to support income and food insecure families/individuals, as well as options for temporary boarding, access to basic medical care, microchipping, vaccinations and more.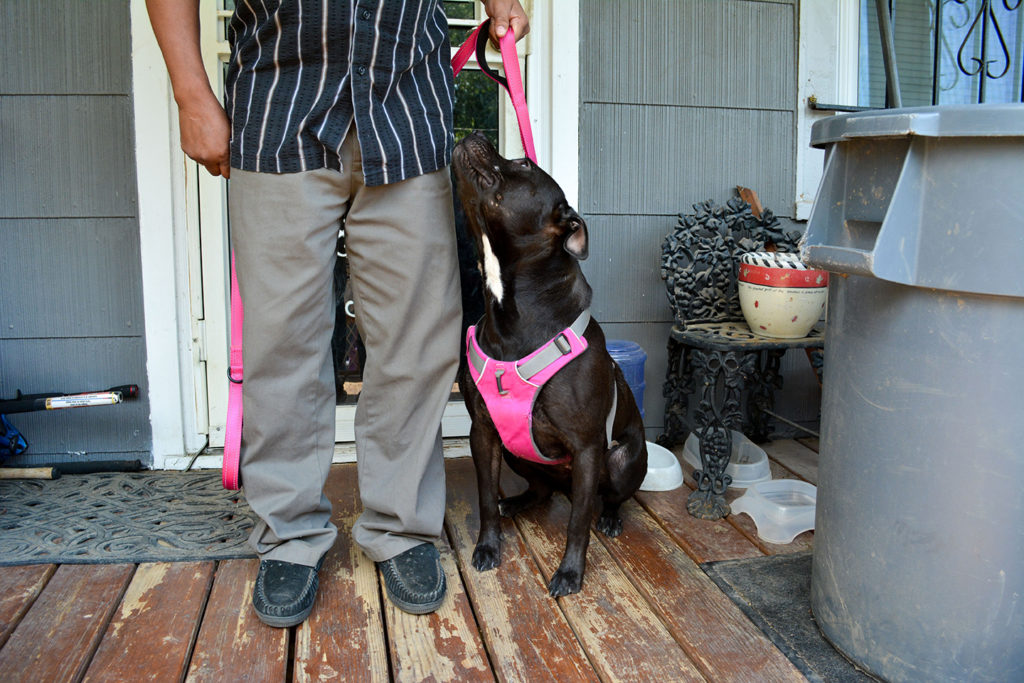 As our community begins to emerge from stay-at-home orders, we will see many families who will be housing and food insecure for many months to come that will need our help. Providing resources to our community is the best way to keep families together with their pets and keep pets from being needlessly relinquished to our shelter.
Recently, a young woman called our Admissions Department crying after she was notified by her apartment complex that new management was taking over immediately and no pets were going to be allowed. She needed to move immediately and had nowhere to turn for help. Heartbroken, she made an appointment to relinquish her beloved dog. Our team set about trying to figure out a temporary foster home for her dog, and just as it was time for her appointment to bring her dog to our shelter, a friend agreed to care for her dog for a month so she could find a new apartment. She was so grateful for the work we had done and our willingness to help her and yesterday we received her emotional call of thanks. This is exactly what we want our Keep 'Em Together, KC fund to do — help people who love their pets keep their pets (or find their pets more easily should they become lost).
Community challenges call for new community-based solutions. Isn't it time we consider a social services approach for pets so people can access the resources they need? Please join me on Giving Tuesday Now on May 5th as we work to reach our goal of $10,000 to provide resources to help us help our community's families and pets in need.
Teresa Johnson
President/CEO of KC Pet Project