This Giving Tuesday, KC Pet Project is raising $50,000 for a new initiative, Healthy Pets KC. With your support, we will begin to build our program for low-cost veterinary services for our community pets in Kansas City, MO.
Healthy Pets KC is an innovative new program for KC Pet Project. Giving Tuesday donations toward Healthy Pets KC will provide funding to purchase a new vehicle which will allow our low-cost veterinary and pet support teams to deliver veterinary services to residences in need and their pets throughout the Kansas City community.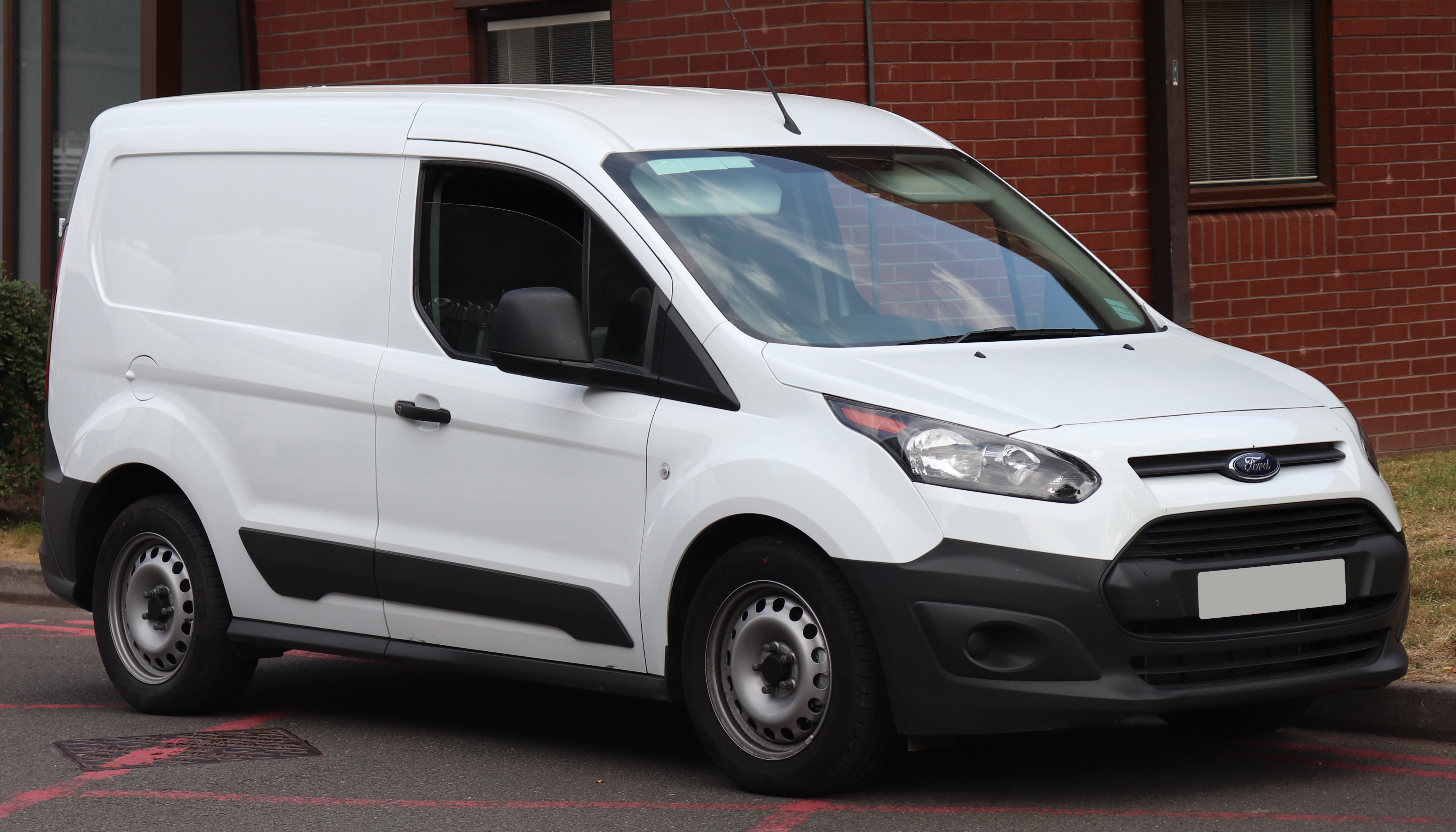 Our Animal Services Division and pet support teams come across members of our community every day that need veterinary care including vaccinations, spay/neuter services, and medical services. For many, transportation is a barrier to receiving these services, and with your support, we will be able to purchase a vehicle that will allow our teams to pick up animals, provide treatment and return them back home to their families.
On Giving Tuesday, we will start off the campaign with a matching gift from our amazing partners at Tito's Handmade Vodka. They will match all donations up to $8,500. Everyone who donates $50 or more will be entered to win a prize pack from Tito's that includes a holiday sweater, swag for your dogs, and, of course, Tito's Vodka.
You'll help raise $50,000 today, Giving Tuesday, to advance our lifesaving programs, and help create a healthier pet community in KC!
All donors who give $50 or more this Giving Tuesday will be entered to win a prize pack from our amazing partners at Tito's Vodka made up of matching Tito's winter sweaters for you and your dog, dog toys and other fun items, and vodka (must show ID upon pickup). We'll draw the lucky winners and inform them by December 5th.